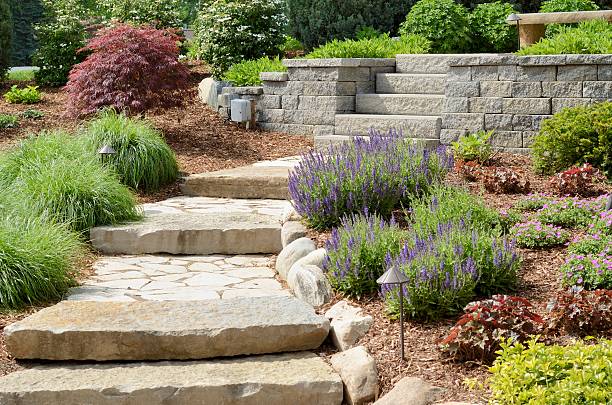 Landscape Contractors – How to Make the Most of Your First Meeting
Many clients feel overwhelmed when meeting their prospective landscape contractor for the first time. They're practically overflowing with ideas! But don't worry. This purpose of this meeting is just to, well, meet and talk – no need to explain your dream landscape YET.
The contractor will take this opportunity to inspect the property and see what should be done. For you part, you can assess them and whether they are the right choice for your project. You can describe your dreams and plans later on after you've signed a contract.
To maximize the use of this meeting, be sure to ask the following:
> Do you have experience with a similar project? You don't just want an experienced contractor. They should be experienced in the specific type of project you have and prove it by presenting work samples. …